21.11.2022
Geological & Geophysical
QA/QC DATA VISUALIZATION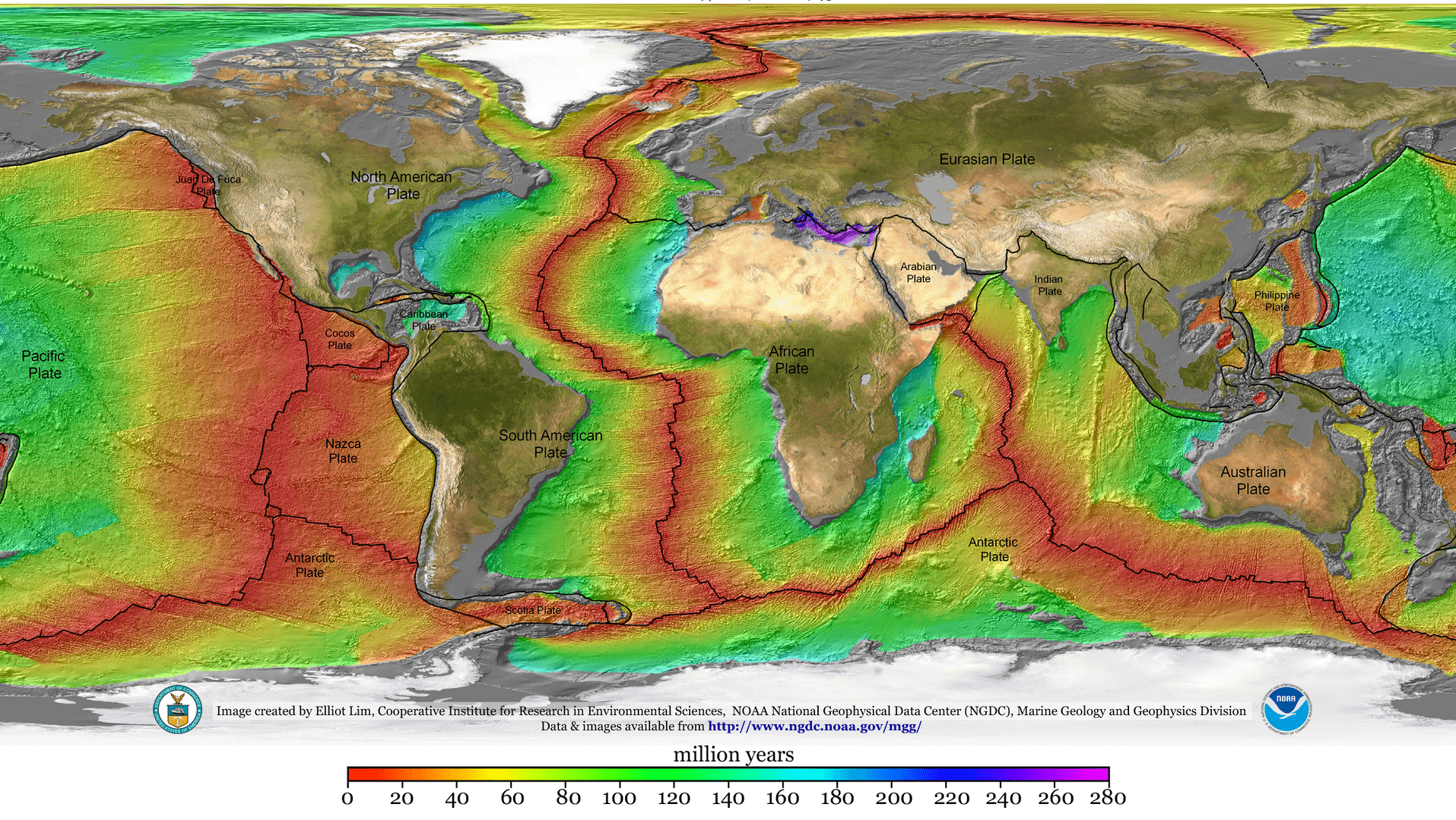 Developer Toolkit and Libraries for Data Visualization Applications.

Rapid Seismic Processing, Interpretations and QA/QC.

Full waveform sonic processing.

Well Logs analysis & dashboard – multi-well analysis.

Geological & Geophysical Tool Kits for QA/QC Data for Visualization.

Wellbore Data QA/QC, Reporting, and Data Repository (NDR) Application.

Geology & Geophysics: Petrel plugged-in applications.

Production log interpretation.

Petrophysical Interpretation.

Reservoir Engineering.