WHO'S WHO
KEY MANAGEMENT PERSONNEL
Having the optimal mix of skills, expertise and experience is paramount to ensure that the company collectively is equipped to guide the business and strategy of the company. We brought in talented individuals that could bring valuable and insightful perspectives into the boardroom. They comprise of diverse pool of invaluable experience individuals such as former Senior Management of PETRONAS, Regional Business Head, Oil & Gas Experts, and Competent Administrator.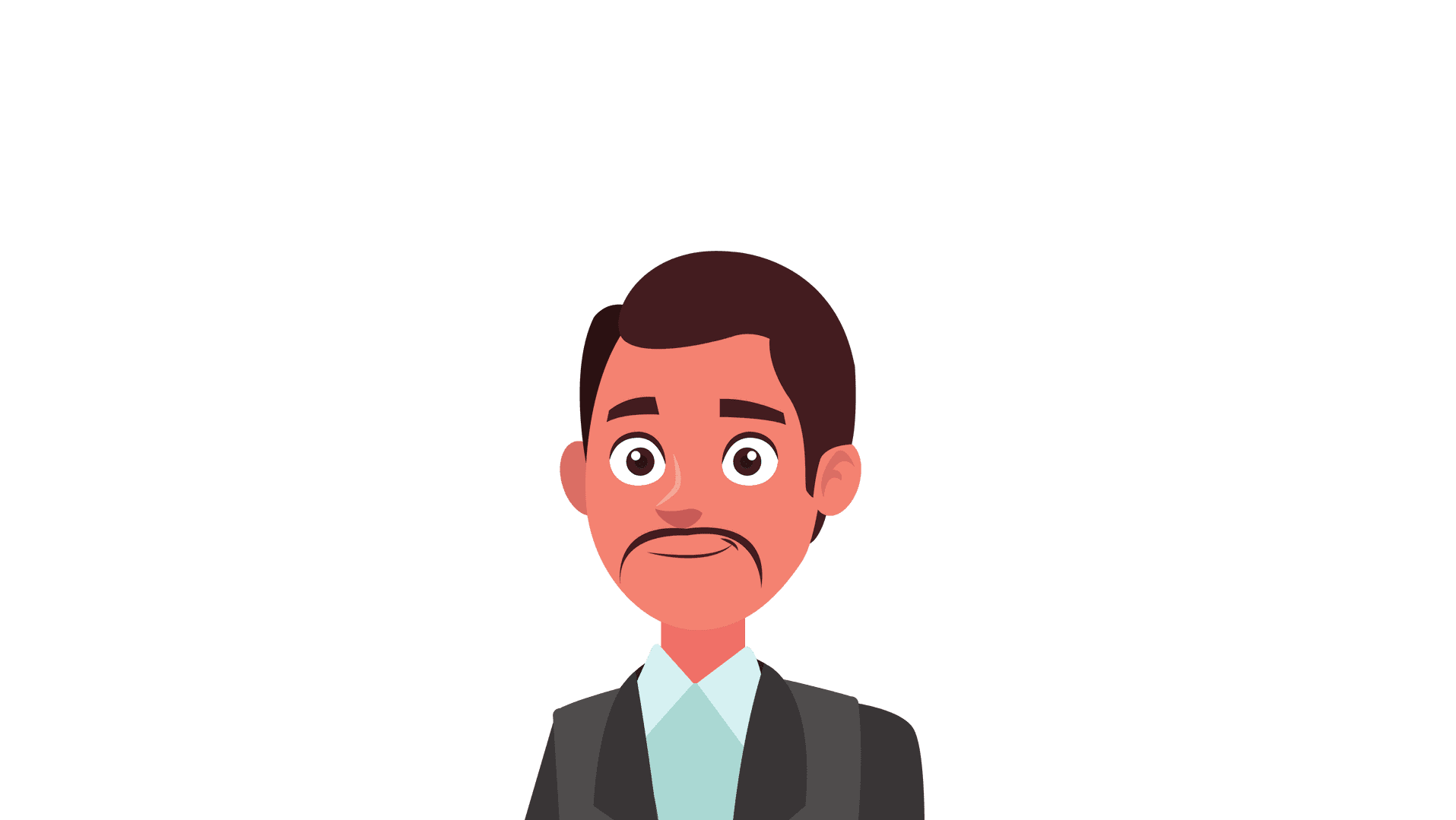 Nusral Danir
Chairman
39 years working experience, majorly in PETRONAS particularly in the Exploration & Production Sector. B.Sc. graduate in Control Engineering. His working commitment leads to involvement in E&P operation in Malaysia, Vietnam, Indonesia, Myanmar, Turkmenistan, Pakistan, Sudan and Uzbekistan. His expertise in operation management, and know-how are much respected within the oil and gas industry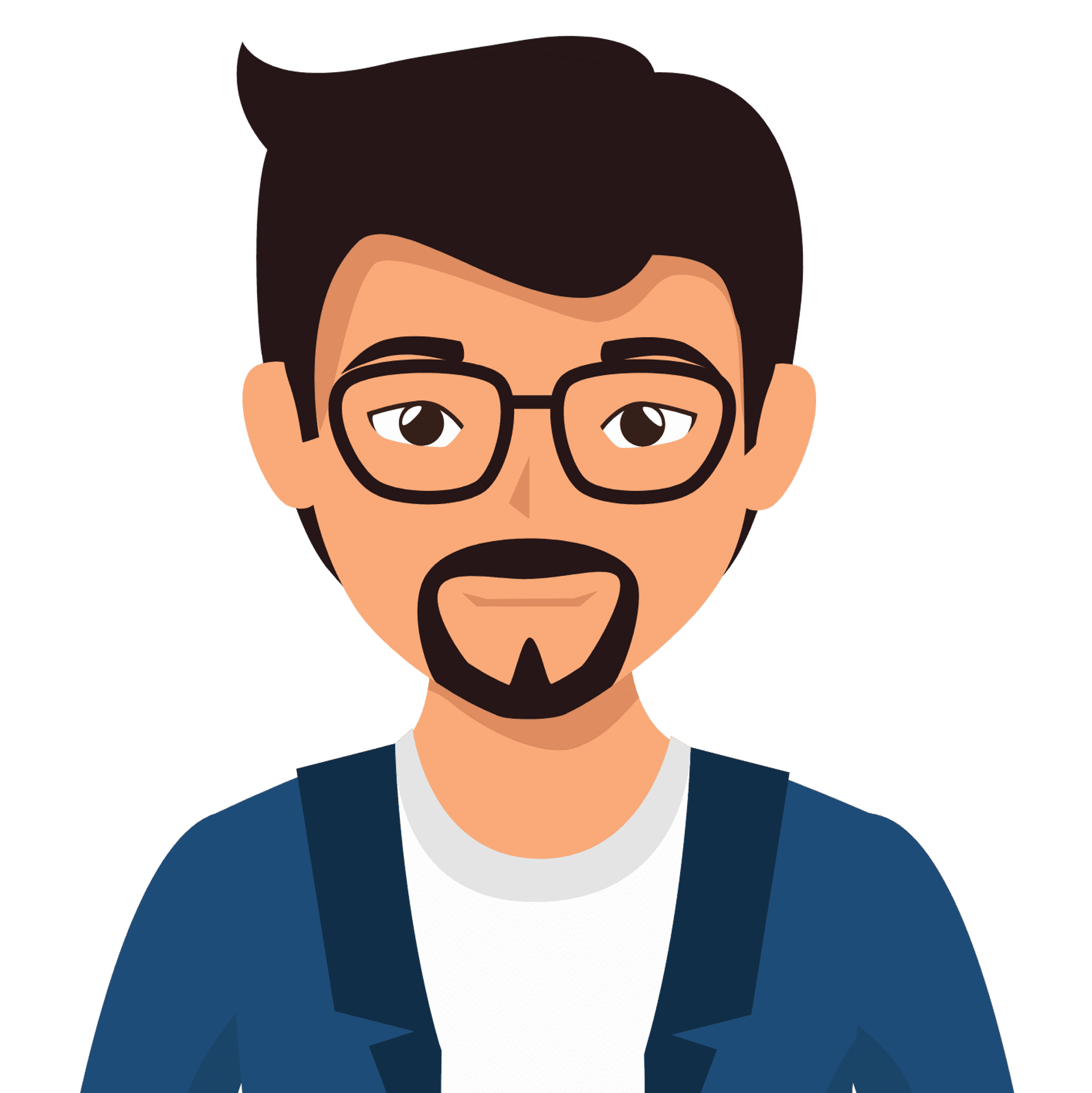 Abd Hamid Ahmad
CEO & Managing Director
Founder of Faazmiar Technology. IT graduate, software development and architecture expert with professional qualification in accountancy. 45 years of experience in the oil and gas industry respective to technical/enterprise application system. Digital transformation plays a big role in his efforts to enhance operation and safety optimisation in Malaysian oil & gas industry.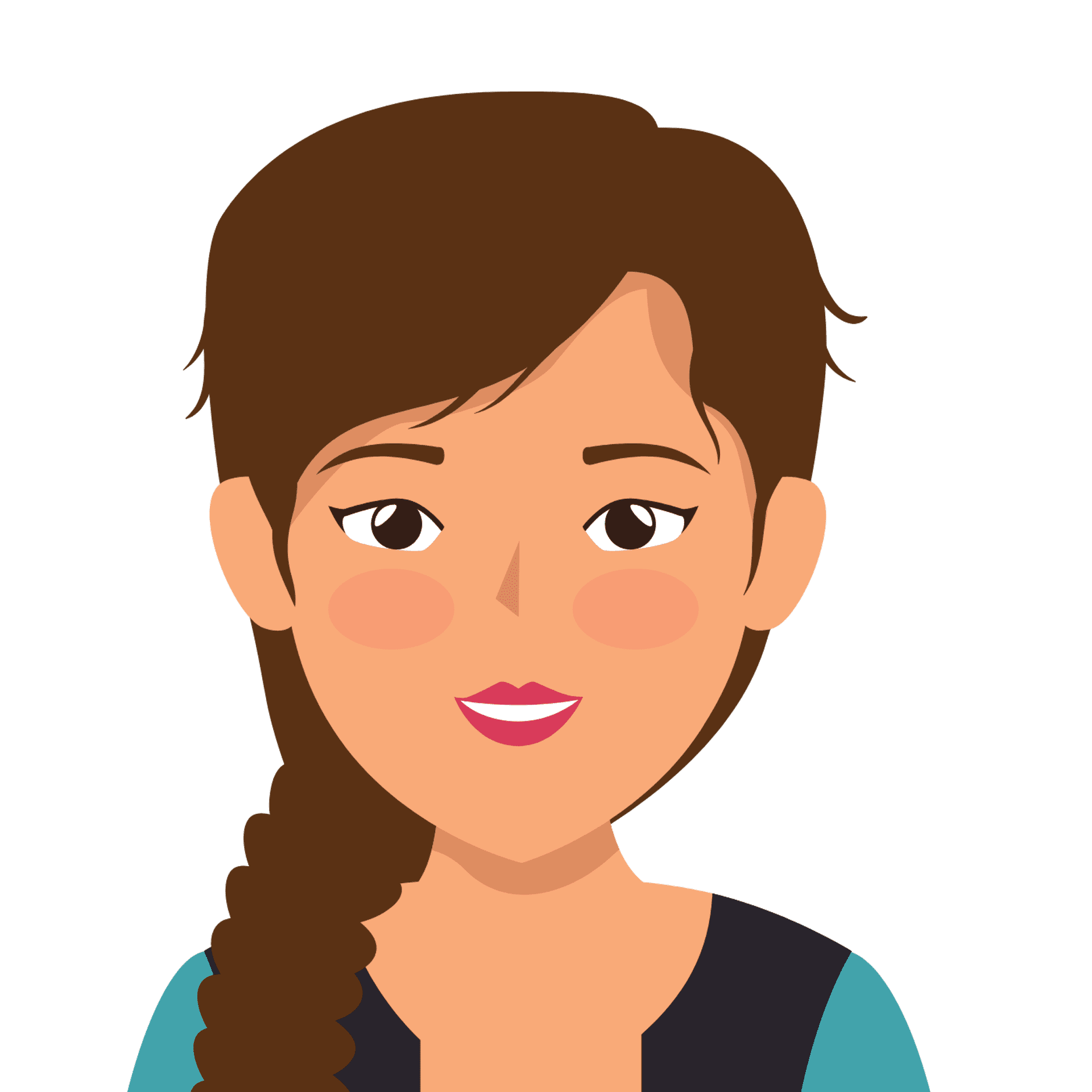 Diana Burhan
Head of Administration & Finance o
Co-Founder of Faazmiar Technology with 16 years of experience in strategic planning, business support and development in various industries. Key figure withinin the organisation in providing groundworks for prudent finance management, positive growth of business development, effective and efficient administration strategy.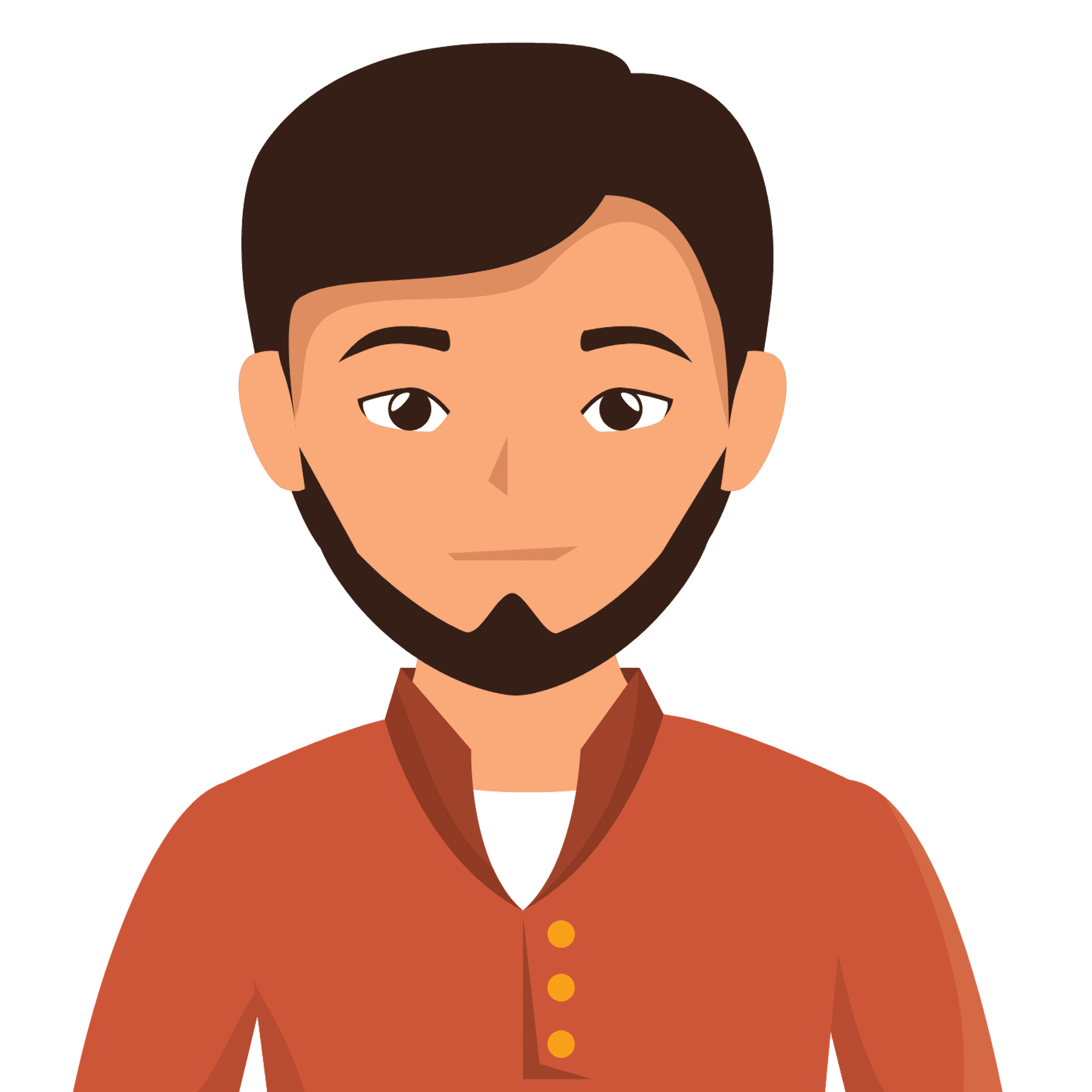 Mohd Latif Desa
Head of R&D and Training
B.Sc. Petroleum Engineering of 1980 and MSc of Petroleum Engineering in 2015. 39 years of experience in Oil & Gas Upstream activities in exploration and development activities in Malaysia, Sudan, Thailand, and Saudi Arabia. Working experience in PETRONAS, Saudi Aramco, MalaysianThailand JV, etc. His extensive experience covers drilling management, project management and Field Development Plan.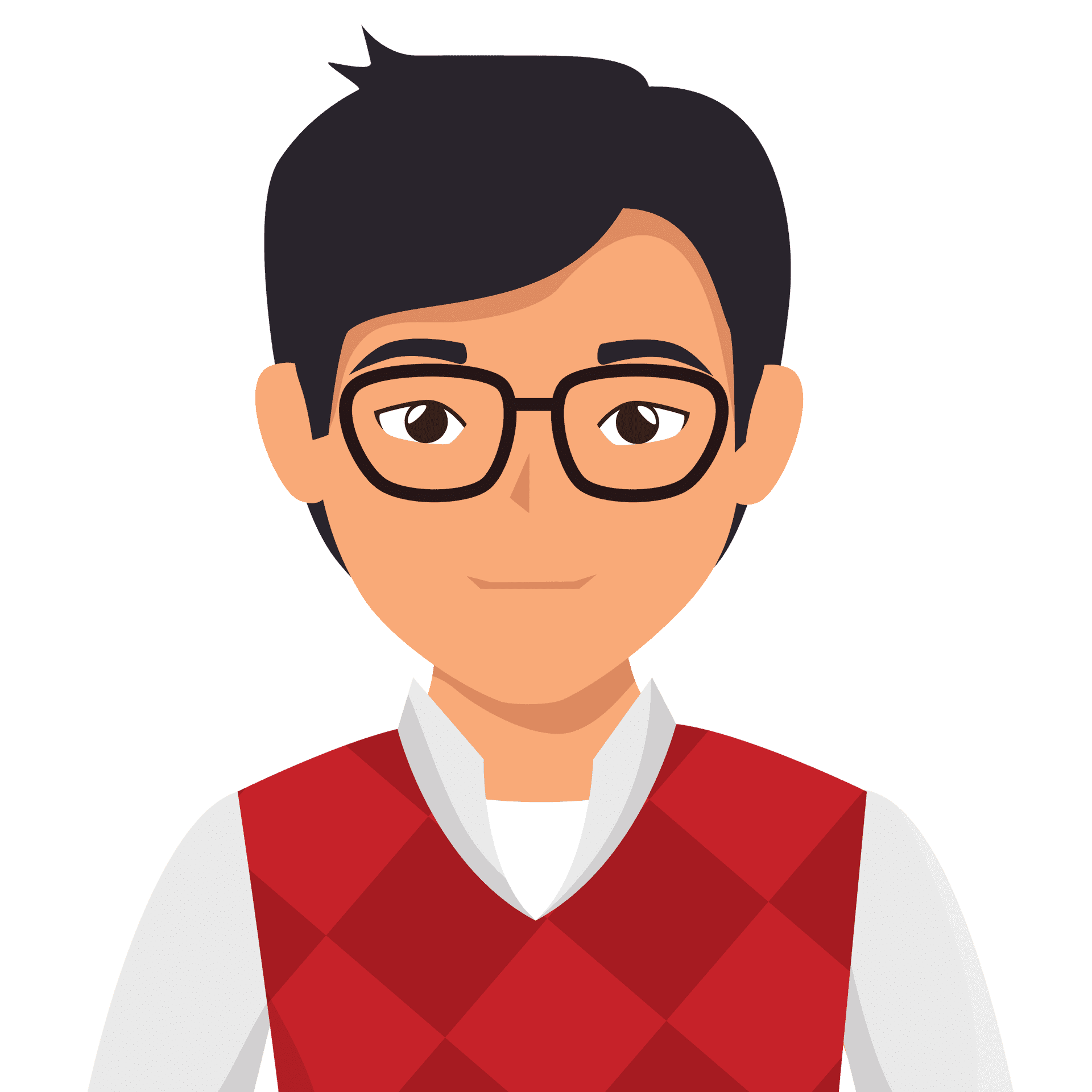 Tengku Ezharuddin
Head of System Application
19 years of experience in Oil & Gas Upstream activities in exploration and development activities in Malaysia, Southeast Asia, Turkmenistan, and Middle East Worked with Halliburton & PETRONAS. His extensive experience currently heavily utilised for Machine Learning Applications in drilling as well in Autonomous Drilling advancement efforts. He is also well-versed in Wells Intervention, Project Management and Project Surveillance.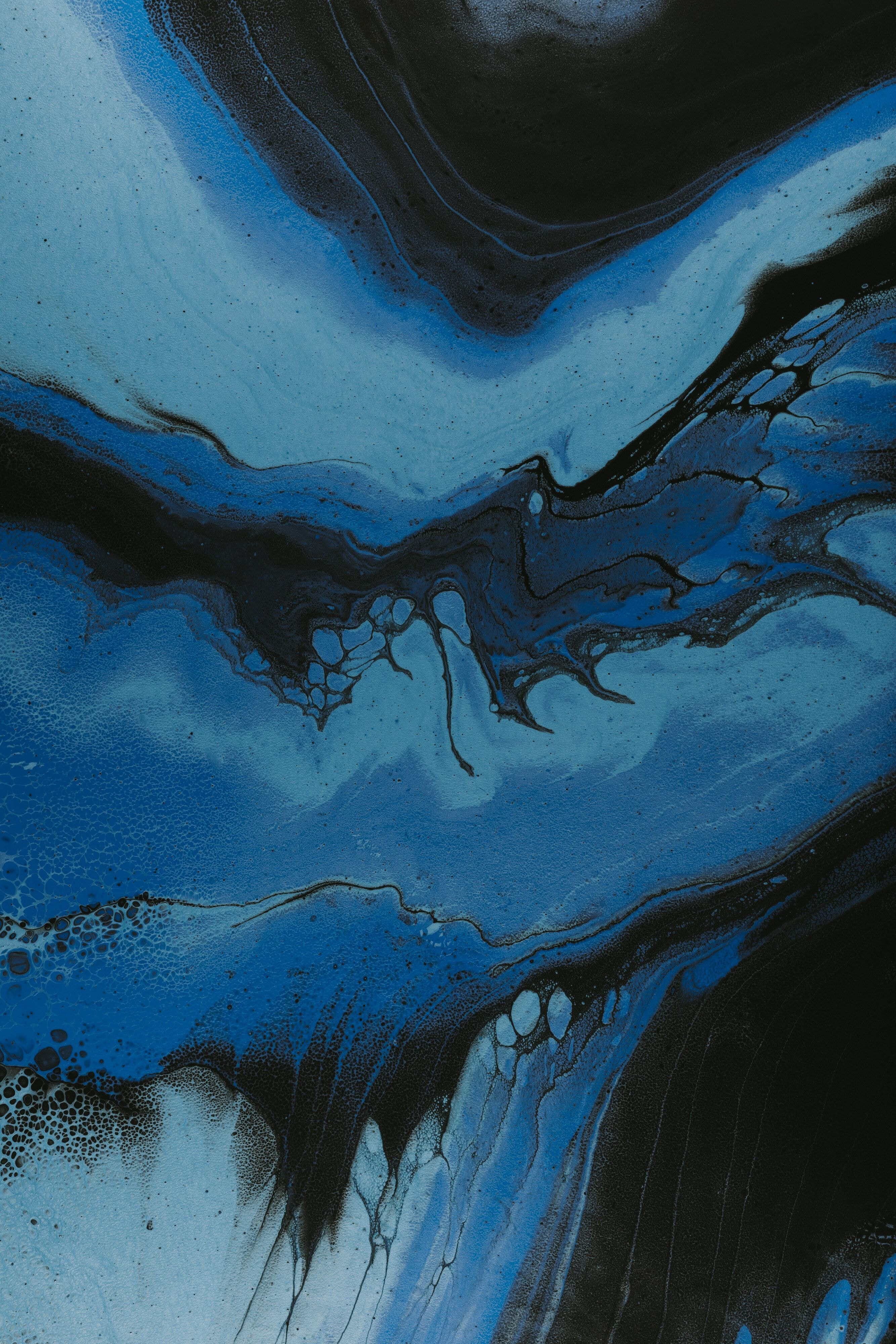 Contact us
We welcome your Feedback. Send us your comments
Get in Touch
No. 156.00.01, Kompleks Maluri
Jalan Jejaka, Taman Maluri
55100, Kuala Lumpur, Malaysia
Phone: +603 9200 8867
Email: contact@faazmiar.com