Dynamic drilling simulator, real time road map & monitoring and automated drilling operational.
Machine Learning (ML) and Artificial Intelligence (AI) for drilling solutions.
Coiled Tubing and Wireline Packages & Services with IDEX software for automation.
Wellbore Data QA/QC, Reporting, and NATIONAL Data Repository (NDR) Application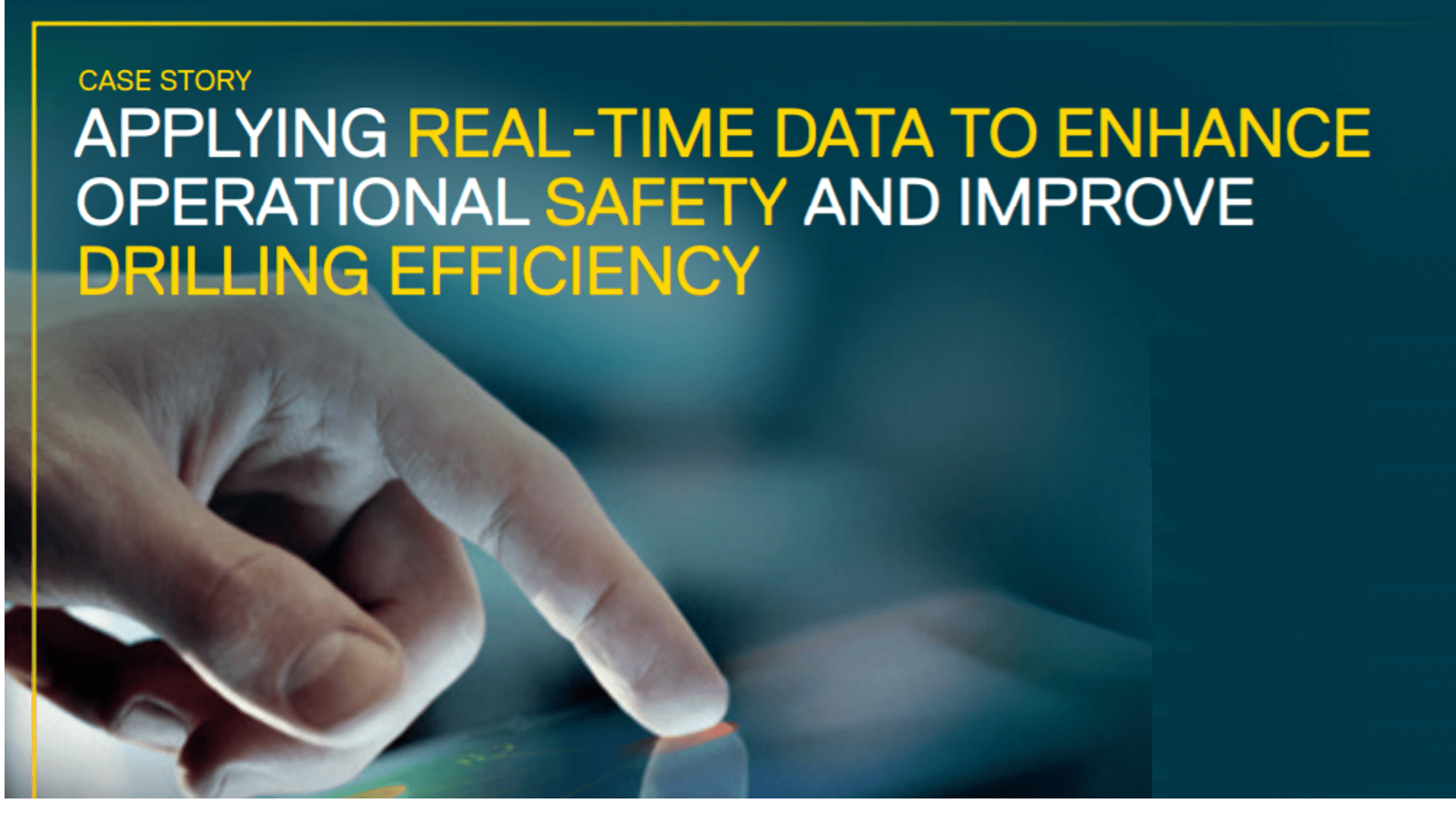 Our Vision
To become a leading technology implementer and service provider of excellence and choice in support of oil and gas industry. We envision that Faazmiar Technology will become a digital technology adoption provider of choice in the future.
Learn More
Our Mission
To continuously enhance digital integration within Clients' workflow and process flow, raise competency level, and support the management team in making the right decision at the right time via web-based applications, etc.

Committed to quality and timely job execution without compromising the protection of health, safety, and the environment.

We shall actively support the Nation's aspirations and position the best interests of the communities in any planning and execution of works at worksites

To support the Client in a comprehensive Digital Transformation of the Services and Surveillance program for the Project from the earlier stages. The expected improvement in maintenance, performance, and safety will be significant as a new benchmark for the business by the digitalization approach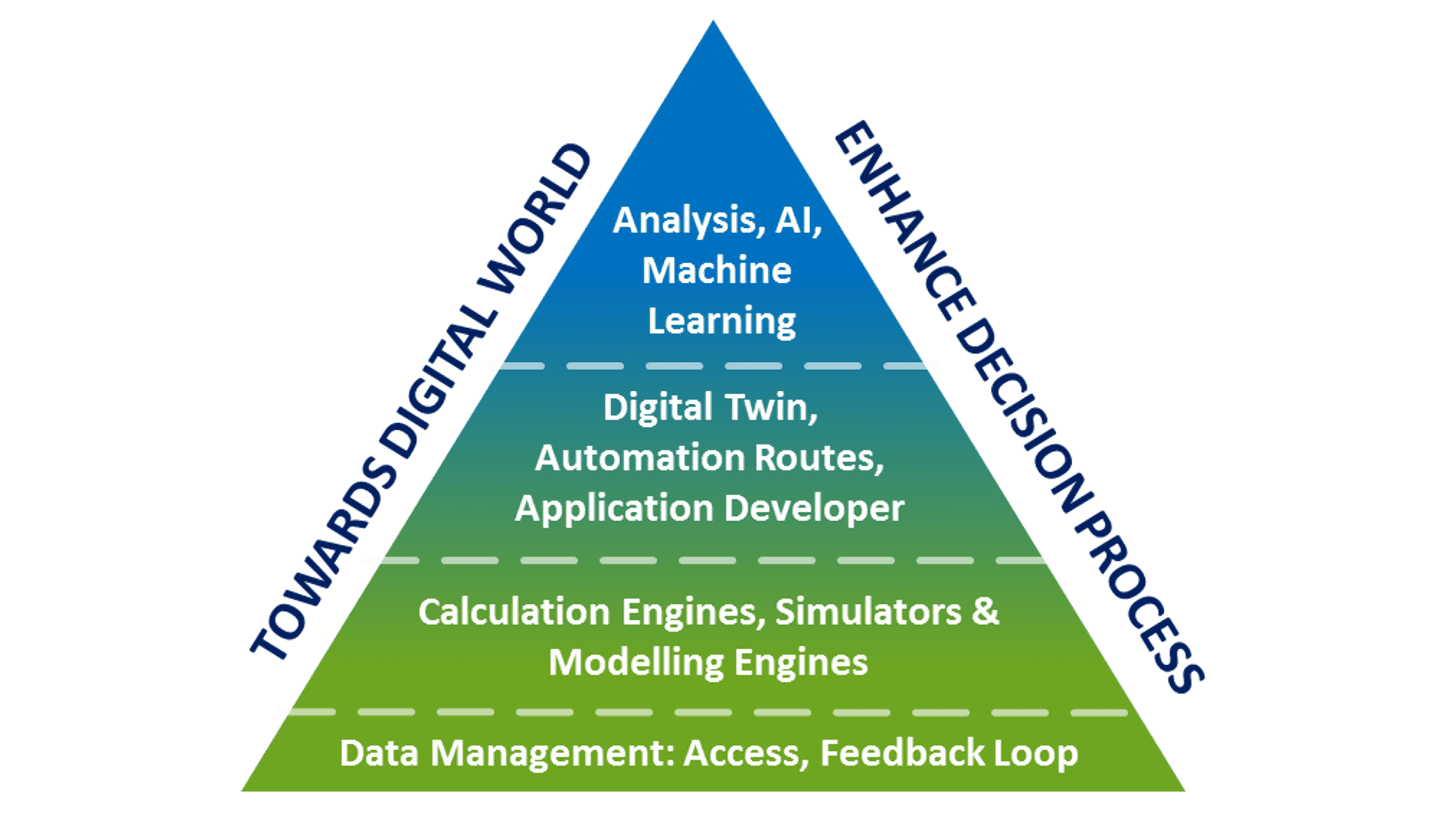 TECHNOLOGY SOLUTIONS
Our Technology Solutions are the result of our Partnerships and Collaboration agreements with Digital and Technology companies to optimize your business processes from Exploration to Abandonment
ERP SOLUTIONS
Whether your Organization is a Large Corporation, Medium Organization or Small Business we have the ERP to manage your operations and accomplish your organizational performance goals effectively
DATA & AI
Explore our suit of Application for Data Management and Artificial Intelligence to add value to your Data and enhance your VIsualization and Decision Making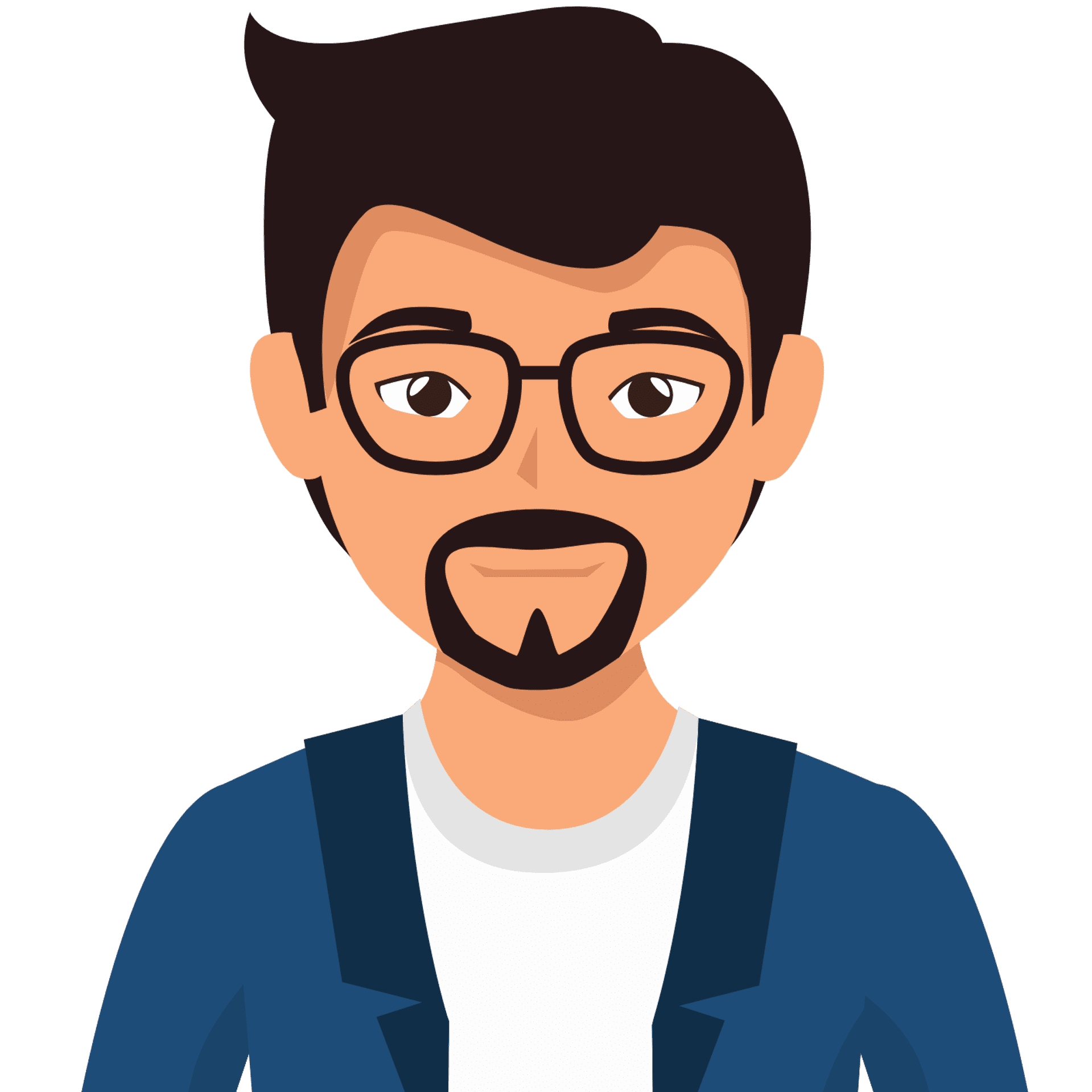 Abd Hamid Ahmad
CEO & Managing Director
Founder of Faazmiar Technology. IT graduate, software development and architecture expert with professional qualification in accountancy. 45 years of experience in the oil and gas industry respective to technical/enterprise application system. Digital transformation plays a big role in his efforts to enhance operation and safety optimisation in Malaysian oil & gas industry.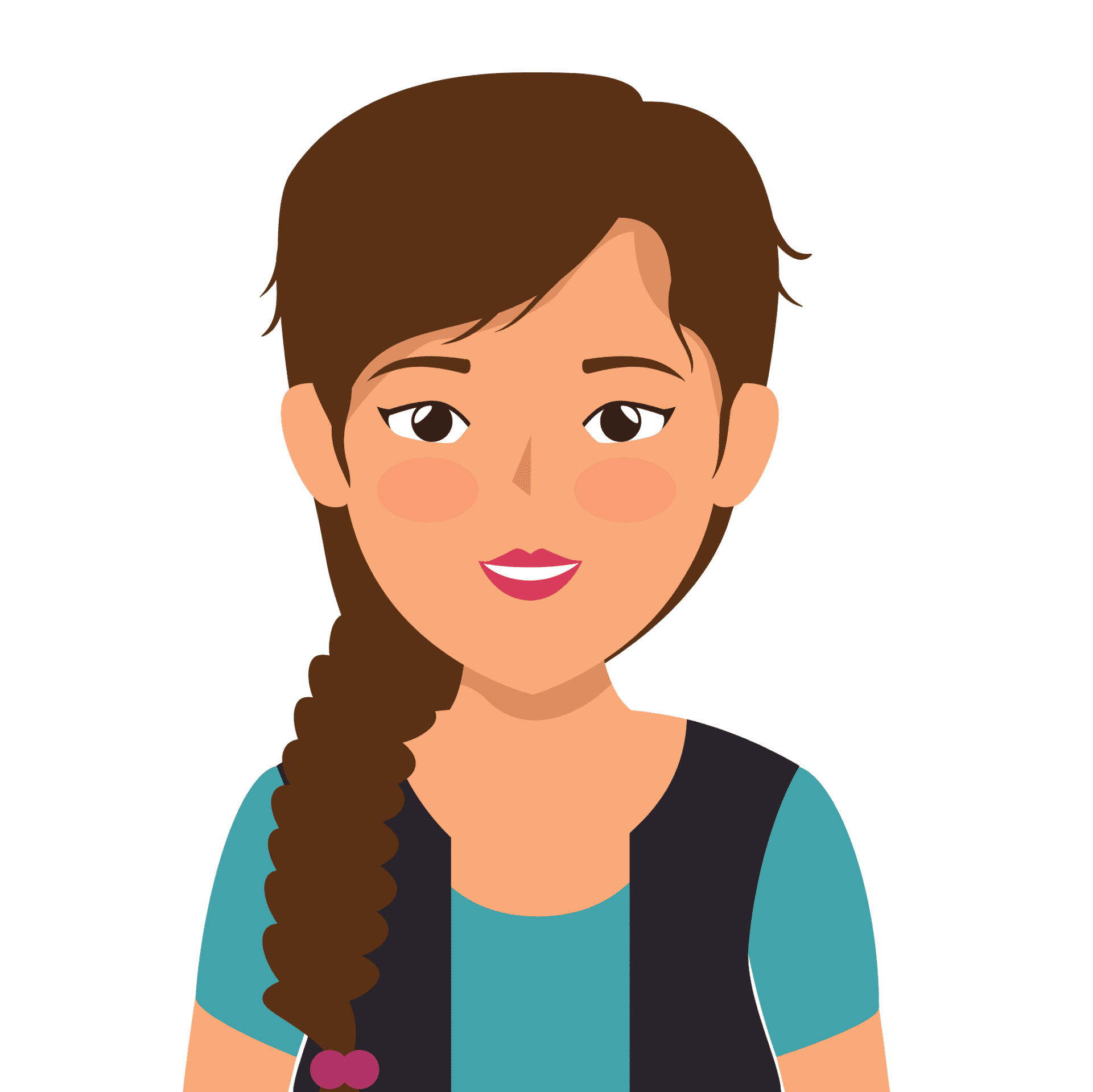 Diana Burhan
Head of Administration & Finance o
Co-Founder of Faazmiar Technology with 16 years of experience in strategic planning, business support, and development in various industries. A key figure within the organization in providing the groundwork for prudent financial management, positive growth of business development, and effective and efficient administration strategy.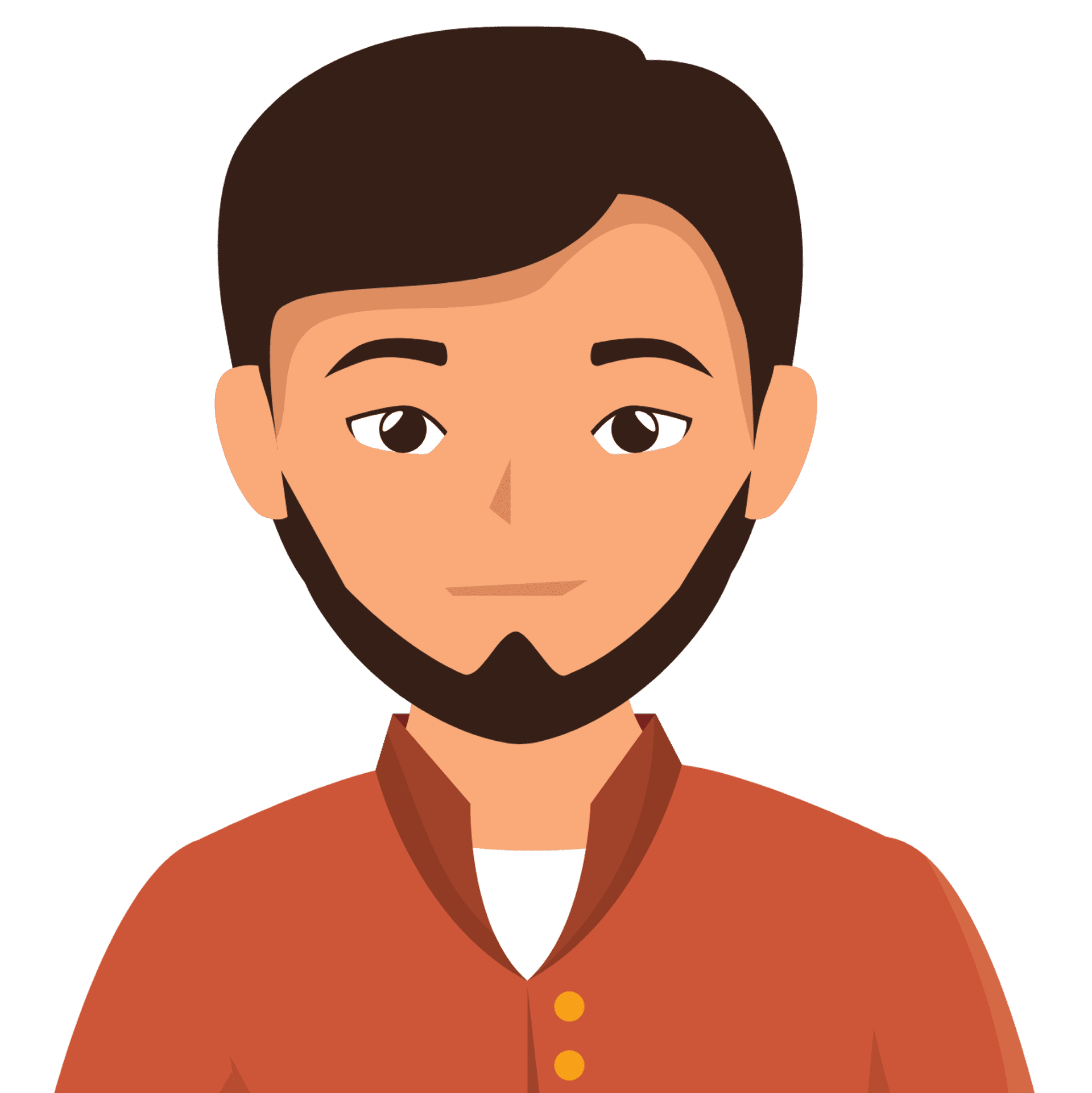 Mohd Latif Desa
Head of R&D and Training
B.Sc. Petroleum Engineering in 1980 and an MSc in Petroleum Engineering in 2015. 39 years of experience in Oil & Gas Upstream activities in exploration and development activities in Malaysia, Sudan, Thailand, and Saudi Arabia. Working experience in PETRONAS, Saudi Aramco, MalaysianThailand JV, etc. His extensive experience covers drilling management, project management, and Field Development plans.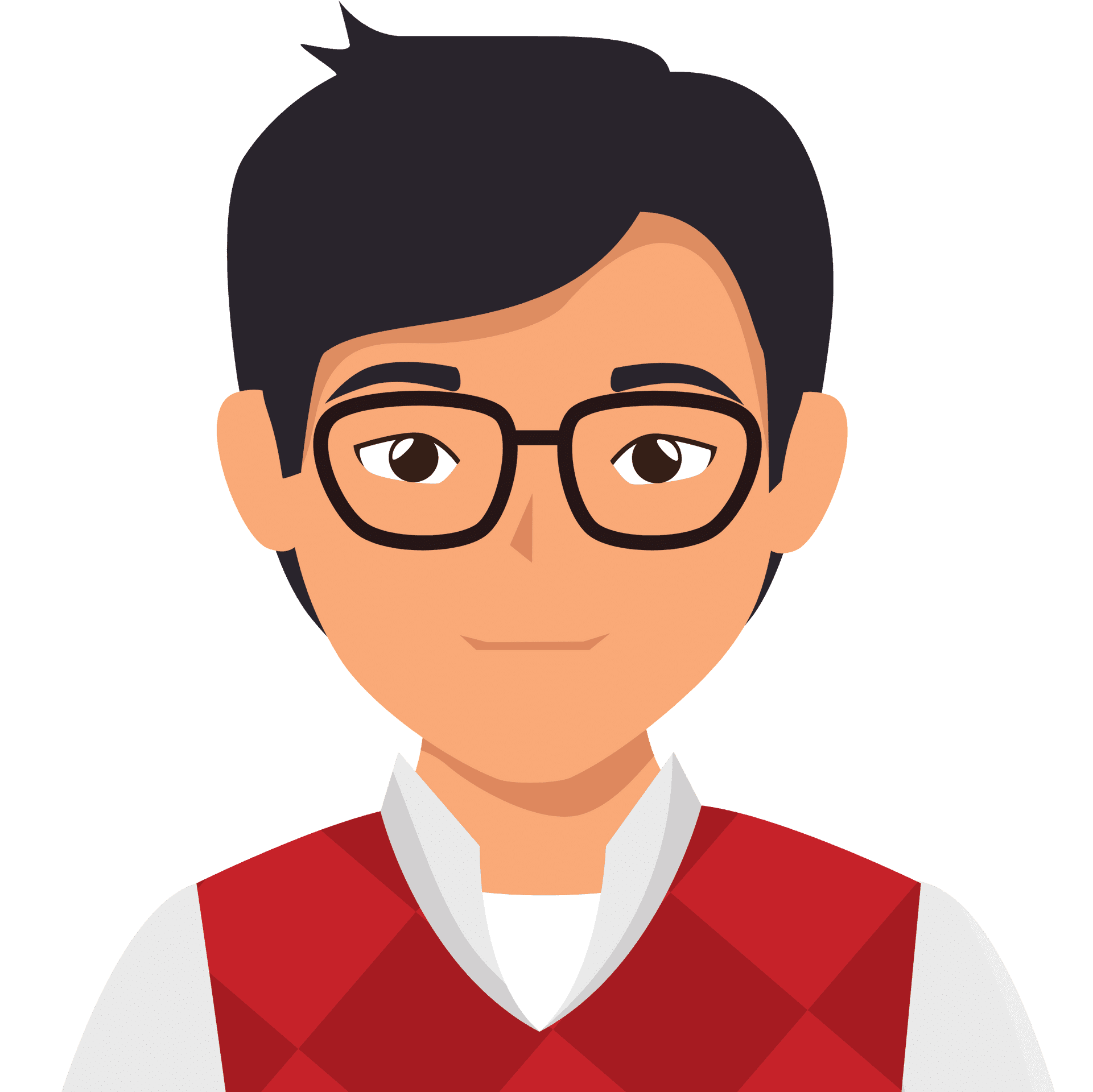 Tengku Ezharuddin
Head of System Application
19 years of experience in Oil & Gas Upstream activities in exploration and development activities in Malaysia, Southeast Asia, Turkmenistan, and the Middle East Worked with Halliburton & PETRONAS. His extensive experience is currently heavily utilized for Machine Learning Applications in drilling as well in Autonomous Drilling advancement efforts. He is also well-versed in Wells Intervention, Project Management, and Project Surveillance.
Team of professional
We are equipped with a team of experienced and skilled data science, IT, and domain-expert resources.
Data Security
We provide data protection and in-house security procedures.
Latest Technology
We make sure that the latest up-to-date technology is used for faster and intelligent result
Accurate & Optimal Results
We deliver our clients accurate results and within the pre-decided timeline.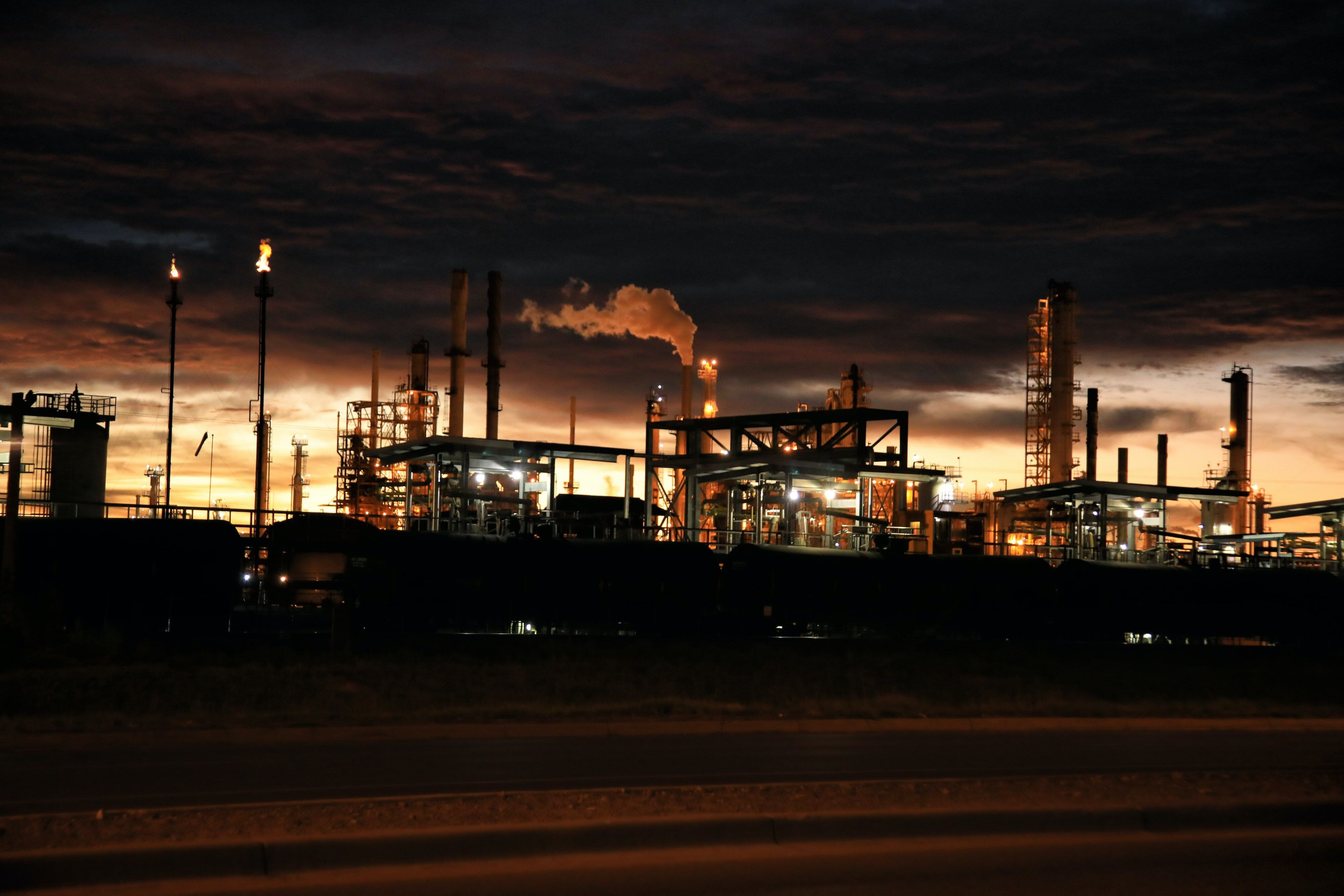 Contact us
We welcome your Feedback. Send us your comments
Get in Touch
No. 156.00.01, Kompleks Maluri
Jalan Jejaka, Taman Maluri
55100, Kuala Lumpur, Malaysia
Phone: +603 9200 8867
Email: contact@faazmiar.com